Peosta Chiropractic Care
Looking for a pain-free life? Look no further than Fullness of Life Chiropractic – the best place to get tailored chiropractic care from our expert, Dr. Neal Rolwes! He'll create an individualized treatment plan that's designed to reduce discomfort and stickiness, ensuring you maximize your mobility in every way possible. Come see us soon and restore balance back into your life today!
Our Peosta chiropractor is committed to getting you feeling your best! We employ the latest technology and treatments like spinal manipulation, massage therapy, corrective exercises, lifestyle changes & more in our individualized care plans. Aiming for optimal health and relief from any pain or discomfort? Let us help get you there – naturally.
With full-body care available, Fullness of Life Chiropractic is the place to go for comprehensive chiropractic care in Peosta. Contact us today and schedule an appointment with our experienced chiropractor! We look forward to helping you feel your best.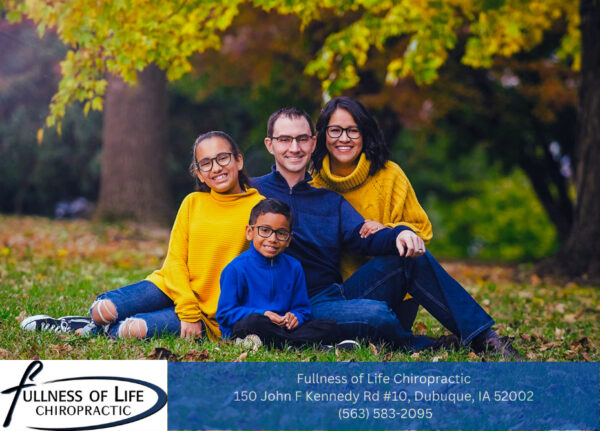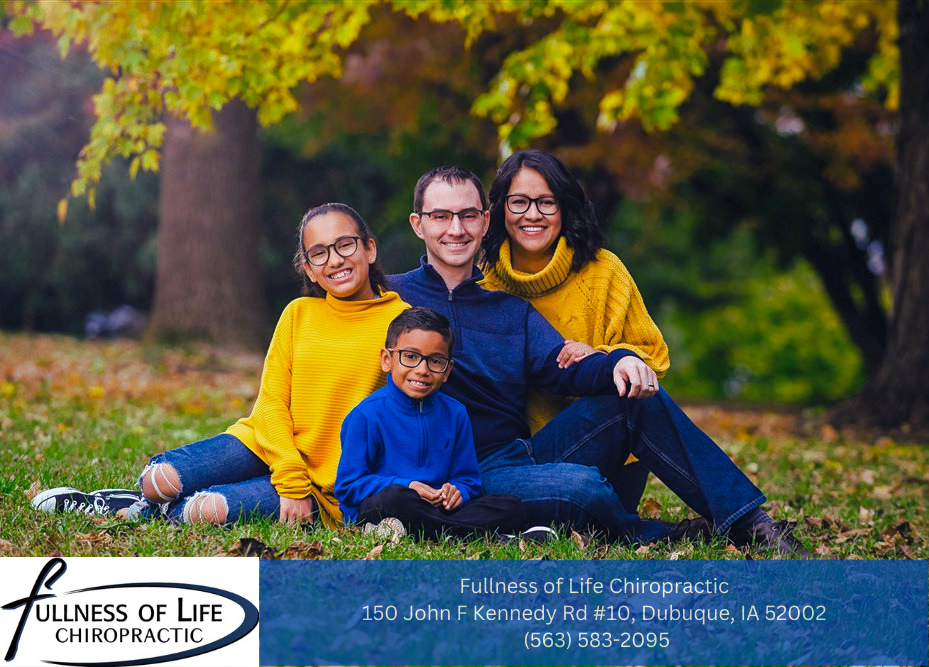 Highly Trusted Specialists in Peosta Chiropractic Care
Whether you're experiencing fatigue or severe pain in the neck or shoulders, Fullness of Life Chiropractic is here to help. Our experienced and caring team of professionals is committed to providing the highest quality chiropractic care in Peosta, Iowa. With a focus on whole body wellness, we strive to provide our patients with a better quality of life through customized treatments and preventative care.
Our chiropractors are highly educated and trained specialists that are committed to providing the highest standard of care. We offer a wide range of services, including spinal manipulation and massage therapy, to help our patients achieve optimal health. Our Peosta chiropractic clinic also offers nutritional counseling, exercise programs, life coaching, and lifestyle advice to empower our patients to take control of their well-being.
At Fullness of Life Chiropractic, we understand that each person is unique and requires individualized attention. Our team takes the time to get to know our patients and their specific needs in order to develop a treatment plan tailored to them. We strive to provide compassionate care that goes beyond just relieving symptoms.
Friendly & Reliable Chiropractor Near Me | Peosta Chiropractic Care
Our mission is to provide quality chiropractic care and services that promote the natural healing process of your body. Our friendly and reliable staff are committed to helping you manage your back pain, neck pain, headaches, or any other condition through natural methods without using medications or surgery. It is our goal to help you reach your optimal health and well-being.
We strive to create an environment that is comfortable and welcoming for all patients and offer a personalized approach to each person's individual needs. Our knowledgeable team of chiropractors understands the importance of physical, mental and emotional balance and will work with you to create an individualized plan that fits your lifestyle.
We are passionate about helping our patients achieve their health goals and look forward to working with you on your journey towards better overall health and wellness. If you're looking for the best chiropractor near you, contact Fullness of Life Chiropractic today to learn more about how we can help. We are here for you when you need us most!
Cost-Effective Chiropractic Solutions in Peosta Chiropractic Care
At Fullness of Life Chiropractic, we are committed to providing cost-effective chiropractic solutions for all of our patients. We understand that many of our patients may be on a budget and want to ensure that they get the highest quality care without breaking the bank. That's why we strive to offer innovative treatments at an affordable price.
Our chiropractors are highly trained and experienced in providing safe and effective care for a variety of conditions. We also offer nutritional counseling and lifestyle advice so that patients can make the most of their health and wellness.
We take the time to understand each patient's individual needs and customize a treatment plan that is both cost-effective and effective. We provide comprehensive care including rehabilitation, massage therapy, and other alternative therapies as needed. We are dedicated to providing our patients with the best possible care at a reasonable cost.
We also provide flexible payment plans and other financial options to make sure that even those with limited resources can benefit from our services. We are committed to helping each of our patients find the right solution to their individual needs.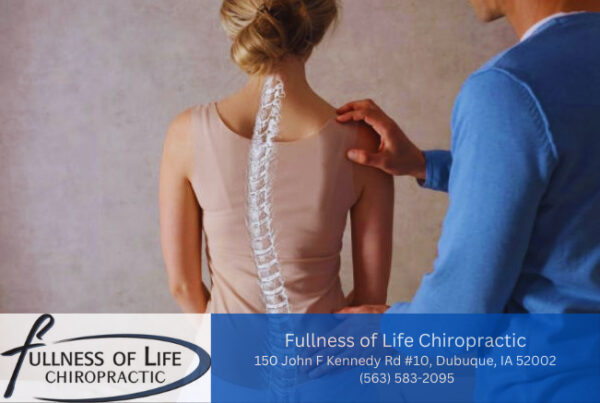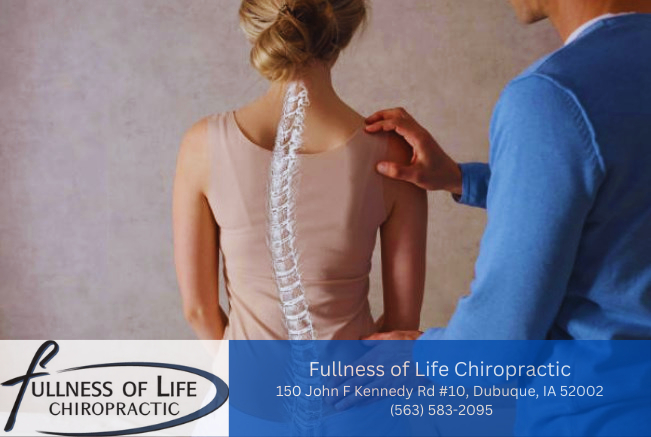 About Peosta, IA
Peosta, Iowa is located in Dubuque County. It is part of the Dubuque, IA–WI Metropolitan Statistical Area. The city was founded by German settlers in 1845 and has a rich cultural heritage with many sites of interest to visit.
Peosta is home to the National Farm Toy Museum and the John Deere Tractor and Engine Museum. It also has many recreational opportunities, including golfing, fishing, swimming, canoeing, camping, and hiking.
The city is served by the Dubuque Community School District and provides quality education for its students. Peosta is a great place to live or visit due to its friendly community atmosphere, vibrant culture, and excellent recreational opportunities. If you're looking for a great place to visit in Iowa, Peosta is the perfect choice!
Don't let chronic or acute pain limit your life – take control of your health and join the journey to living a fuller one with Fullness of Life Chiropractic! Our compassionate team is here for you, so don't hesitate to give us a call and schedule an appointment. Unlock potential in yourself that only comes from enjoying movement again – it's time to live out loud today!