Sherrill Chiropractic Care
You deserve a life that's pain-free! At Fullness of Life Chiropractic, we offer chiropractic care tailored to your individual needs and lifestyle. Our expert Chiropractor, Dr. Neal Rolwes, DC will work with you to create a treatment plan that is designed to reduce pain, improve mobility, and restore balance in your life.
We utilize the latest technology in chiropractic care to provide comprehensive assessments of your condition and offer individualized treatment plans. These may include spinal manipulation, massage therapy, corrective exercises, lifestyle modifications, nutritional counseling and other natural healing methods. Through these treatments, our Sherrill chiropractor works to reduce pain and help you achieve optimal health and wellness.
At Fullness of Life Chiropractic, we understand the importance of trust and communication between patients and their chiropractic provider. Dr. Rolwes works with you to discuss your goals and develop a plan of care that is tailored to meet your individual needs.
With his supportive guidance and expertise, you can be confident that Dr. Rolwes will help you get back on the path to improved health, pain-free living, and overall well-being.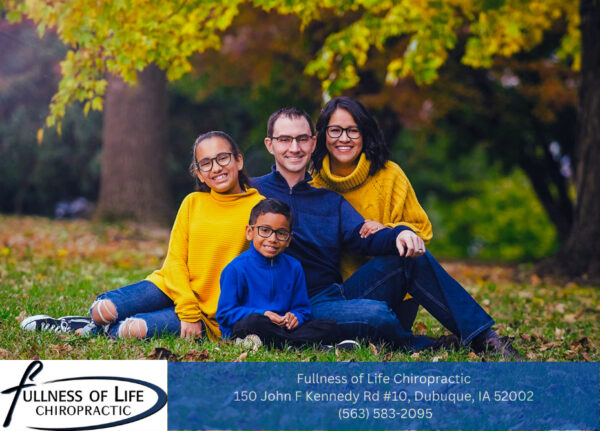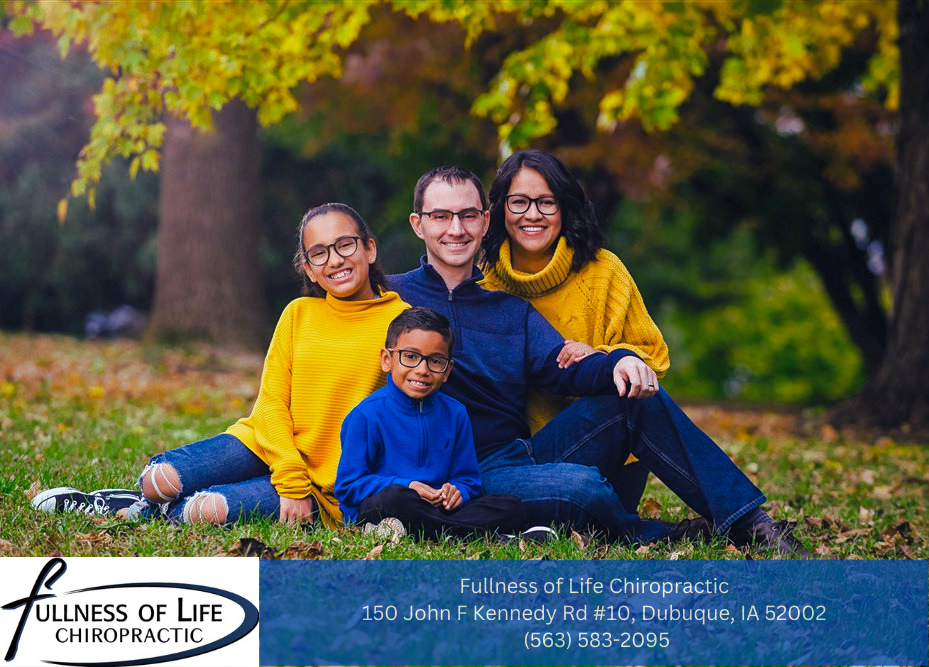 5-Star Health Specialists in Sherrill Chiropractic Care
Fullness of Life Chiropractic is proud to have a team of highly-trained and experienced 5-star health specialists in Sherrill, IA. Our practitioners are dedicated to providing personalized, holistic care to meet your individual needs and goals.
Our goal is to provide a comprehensive approach to chiropractic care that addresses the underlying cause of your pain or ailment, rather than simply treating the symptoms. Our specialists have extensive knowledge in their field and are skilled in a variety of techniques, including manual adjustments and therapies that work best for your needs.
We understand that every patient is different and requires individualized care. From initial evaluations to follow-up visits, our specialists take the time to listen to your concerns and provide a personalized treatment plan tailored to your unique needs.
We believe in educating our patients so they are better able to make decisions regarding their health and well-being. Our team is available to answer any questions or concerns you may have about your care.
Top-Notch Chiropractor Near Me I Sherrill Chiropractic Care
When it comes to chiropractic care, you want someone who's experienced, certified, and committed to helping you find relief. Our local chiropractor in Sherrill ensures you get treatment and aid that's tailored to your needs. This means we'll evaluate your condition, diagnose any issues, and use an appropriate treatment plan to get you feeling better.
We understand that the best care involves more than just an adjustment or two. By working with you to understand your needs and lifestyle, we can develop a pain management plan that works for you
At our chiropractic office, we use the Torque Release Technique, which is a gentle and specific way to reduce joint dysfunction. With a gentle touch and no uncomfortable cracking, chiropractic adjustments can get you to your individualized health goals faster – whatever age!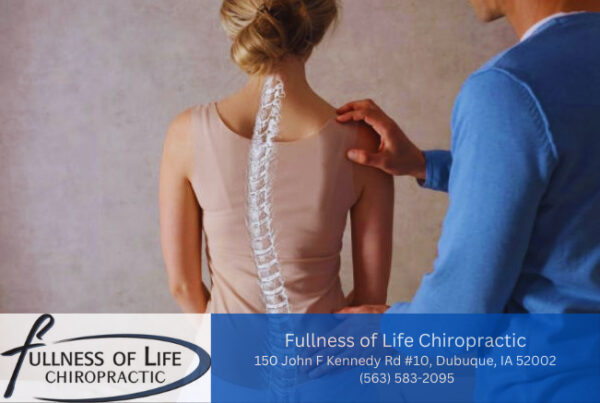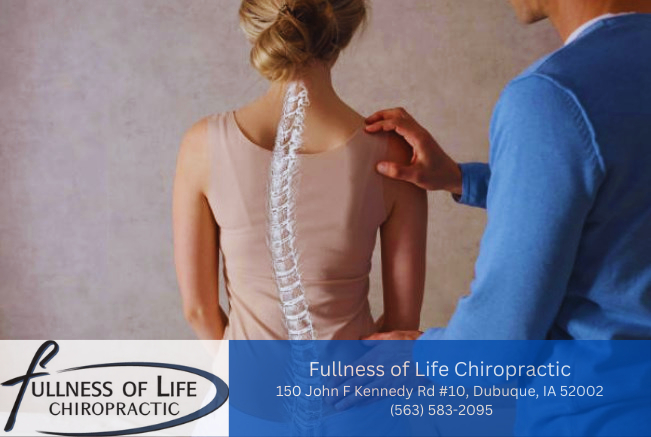 We Use Industry-Certified Technology in Sherrill Chiropractic Care
Finding the source of health issues can be like a mystery – but at Fullness of Life Chiropractic, they solve it with science! Their doctor uses cutting-edge technology to determine exactly what's causing your discomfort and get you feeling better in no time.
With the Insight Subluxation Station, we're able to measure a patient's condition in an incredibly precise way, allowing him to accurately assess their ailments and track improvements as they heal – making communication between doctor and patient easier than ever before.
About Sherrill, IA
Sherrill, Iowa is a small rural town located in Dubuque County. It has a population of around 500 people and is known for its friendly community atmosphere. Sherrill was founded in 1859 and named after the first settlers, John and Eliza Sherrill. The town's main industry is agriculture, with many of the residents working  in nearby farms or in the area's few small businesses
The town is home to its own post office, bank, fire department, and police station. There is also a small gas station and convenience store nearby. The town has two churches—the United Methodist Church and Saint Paul's Lutheran Church—as well as a museum that features artifacts from the town's history.
Sherrill is a great place to live and work, offering its residents the peacefulness of small-town life while still providing access to nearby cities like Dubuque or Cedar Rapids. It's the perfect place for those looking to get away from it all and enjoy some rest and relaxation in a rural setting.
If you are suffering from chronic or acute pain, or poor mobility due to injury or age-related conditions, Fullness of Life Chiropractic is here to help! 
Contact us today and schedule an appointment with us for compassionate and comprehensive chiropractic care. It's time to take control of your health and start living your fullest life today!