Dubuque Chiropractic Care
Are you dealing with low back pain or extreme neck pain? Are you looking for relief, without the need for surgery or medications? If so, Fullness of Life Chiropractic can provide you with the care you need.
By delivering great service to every patient, our goal is to get to the root cause of your pain and discomfort. Our experienced Dubuque chiropractors will provide a thorough evaluation and determine the best course of action for treating your pain. We offer a variety of treatments, including adjustments, massage therapy, and stretches to help alleviate your aches and pains.
We understand that every patient is unique and we use a personalized approach to create an individual treatment plan just for you. Our chiropractors will work with you to develop a plan that fits your lifestyle and health goals.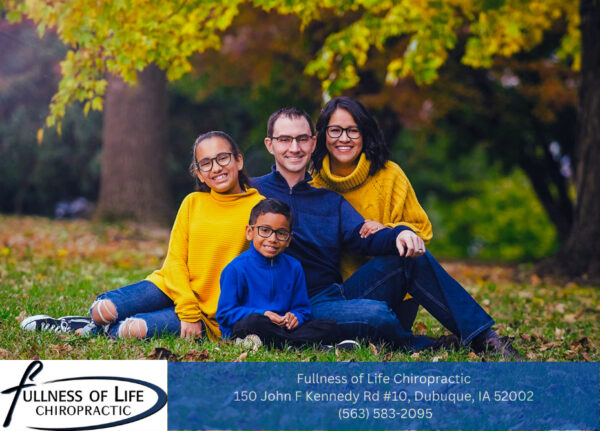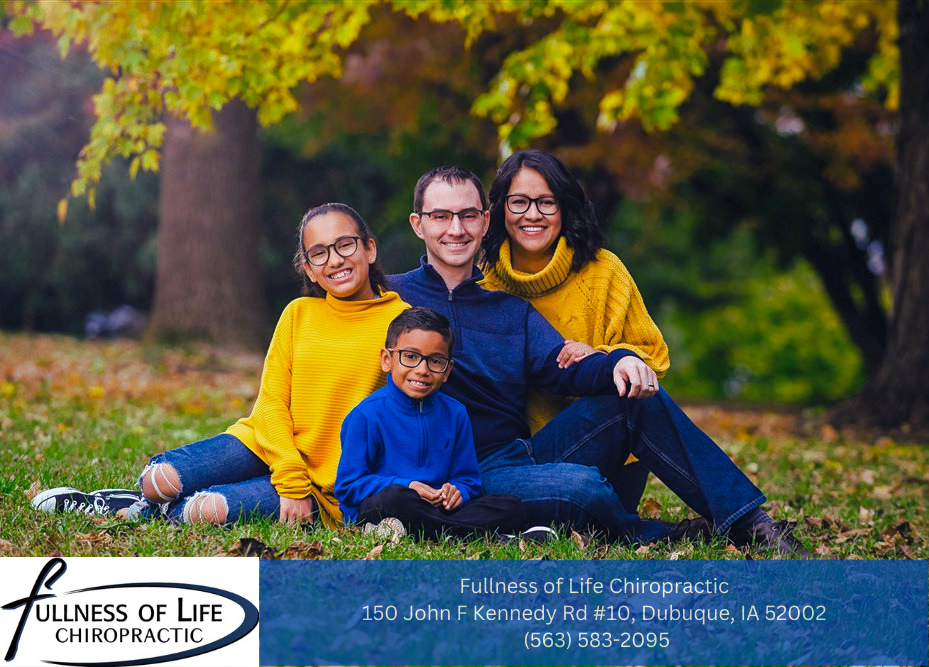 Industry-Certified & Experienced Chiropractic Specialists in Dubuque, IA
At Fullness of Life Chiropractic, we believe in putting patient safety first. We use the latest technology and techniques to provide gentle and effective treatment while minimizing discomfort. Our friendly staff is here to address any questions or concerns you may have about your care.
Our highly skilled chiropractor has earned several certifications and has years of experience in the field. We are dedicated to keeping up with the latest developments in chiropractic care, so you can be sure that you're getting the best possible treatment available. We provide comprehensive evaluations, treatments and rehabilitative exercises to ensure your health needs are met.
Whether it's treating a chronic condition, getting you back to your daily activities, or helping prevent future injuries, our Dubuque chiropractor is here to help. With our cutting-edge equipment and knowledgeable team of experts, we can provide the highest quality of care for you and your family.
Contact us today to get started with a free consultation!
When it comes to chiropractic care, you need a specialist who is experienced and knowledgeable about the field. Our team of chiropractors has years of experience treating patients from all walks of life. We specialize in pain management, injury prevention, sports injuries, posture correction, and more.
Our chiropractors are trained to diagnose and treat musculoskeletal conditions, such as neck and back pain. We provide comprehensive treatment plans that may include manual adjustments, therapeutic exercises, postural correction, nutrition counseling, and lifestyle recommendations. Our goal is to ensure you experience long-term relief from your symptoms and improved overall health.
If you're ready to get relief from your pain and discomfort, contact Fullness of Life Chiropractic today. We look forward to helping you find a healthier, happier life.
Worried about aches and pains? Don't let them become more than mere minor annoyances. Get the relief you deserve with chiropractor help! Plus, we've got your back when it comes to making sure that insurance doesn't put undue strain on your wallet. We'll work together to make sure cost-effective options are available so you can get well soon without breaking the bank!
Our Dubuque chiropractor aims to make chiropractic care an accessible and affordable option for everyone. We'll work with your insurance company, so you know what's covered before any charges are incurred — no surprises!
We also have in-house financing available, as well as payment plans for those with high deductibles or no insurance at all.
Our team of experienced Dubuque chiropractors will work closely with you to create an individualized treatment plan that gets you back on the path to wellness quickly and easily. We'll assess your condition and customize a solution that  provides the highest level of relief. 
From chiropractic adjustments and massage therapy to posture correction and injury rehabilitation, we have a range of therapeutic options available for all types of pain and discomfort.
At our Dubuque chiropractor office, we are committed to providing you with the best possible care in a comfortable atmosphere. So don't hesitate to call us!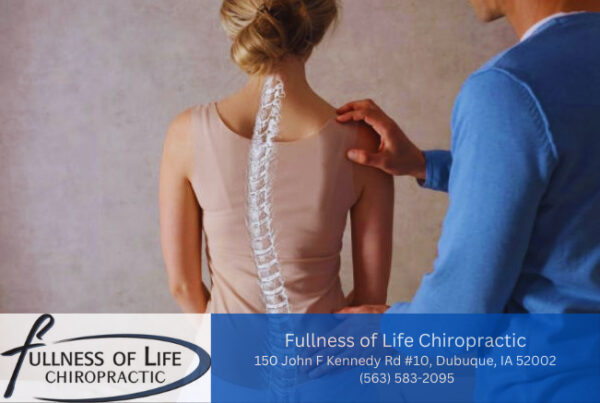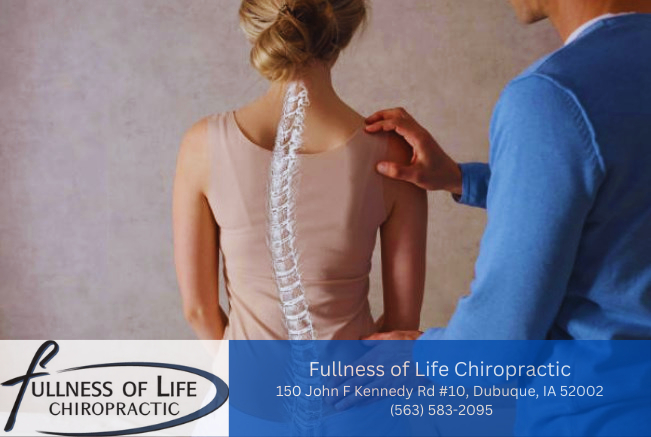 About Dubuque, IA
Dubuque, Iowa is a vibrant city situated along the banks of the Mississippi River. The city's rich history dates back to its founding in 1833, when Julien Dubuque became the first European settler in what would become Iowa.
Today, Dubuque is known for its great restaurants, museums, and attractions. There are plenty of things to do in the city, from visiting historical sites, exploring local parks and shops, or attending festivals. Dubuque has something for everyone!
In addition to its vibrant downtown area, Dubuque is home to a number of colleges, universities and medical centers. The city also offers many outdoor activities like hiking trails and camping spots in the nearby hills.
If you are looking for a great place to live, work, or visit – Dubuque is where you want to be!  With its beautiful views of the Mississippi River and downtown skyline, combined with its excellent education and healthcare facilities, local businesses, outdoor recreation opportunities, and cultural attractions – it's easy to see why Dubuque is a great place to call home.
Connect with our Dubuque chiropractor today to learn more about how we can help preserve your overall wellness! Call (563) 583-2095 to get started!