Chiropractic Spinal Adjustment Provider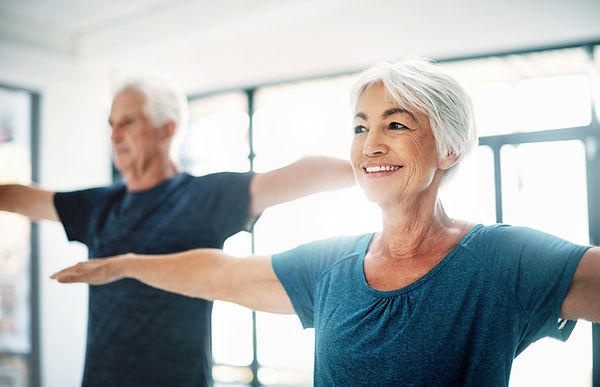 Have you ever wondered about spinal health/wellness? Like many, no one has ever thought about keeping a healthy spine throughout our life time. Just because you don't feel sick, does not mean you feel as great as you could. Far too many people wait until they are sick to find a chiropractor in Dubuque, Iowa. Have you ever wondered why your pain keeps coming back, if so, you are not alone. Receiving regular chiropractic check-ups is crucial for our overall spinal function. What do you do day in and day out? Do you sit for long periods of time? Does your job require lifting? Are you a student constantly in a class setting and on your computer studying for boards? Is your child in front of a tv or electronics for long periods of time? Are you standing for long periods of time due to work?… As you can imagine we constantly abusing our spine and not getting a tune up once in a while. Our Dubuque Chiropractor sees people in different stages of life (young and older). Dr. Neal uses advanced techniques in chiropractic with our Dubuque community in mind. If you have questions about spinal health, wellness, don't hesitate to call us. We look forward to the opportunity to become part of your health care providers.
Make a Chiropractic Spinal Adjustment Part of Your Wellness Plan
The decisions we make today will flourished tomorrow, that can go both ways: unhealthy lifestyle or a wellness lifestyle. Wellness is an active process of making choices toward a healthy and fulfilling life. These choices can include: proper nutrition, drinking plenty of water, exercise, chiropractic care, and mental health could help prevent chronic diseases and long-term illnesses. Chiropractic care keeps the integrity of the nervous system and many patients make it a choice as a part of their wellness plan. Regular chiropractic care: gentle adjustments can ensure that the daily activities in life are not wearing down on your health. Call us today to set up a consultation with our team at Fullness of Life Chiropractic to start on the path of spinal wellness.
Spinal Adjustment Chiropractor Dubuque IA
Chiropractors are health care professionals who specialize in diagnosing and treating neuromusculoskeletal disorders. This includes spine, neck, joints, muscles, and nerves problems. If you are experiencing pain or discomfort in any of these areas, a chiropractor may be able to help. In addition, there are a ton of benefits that you can get from chiropractic care, and we are here to show you how a qualified chiropractor in your area can help you obtain those benefits. As the leading chiropractor in Chiropractor in Dubuque, IA, it would be no surprise that you'll find us on top of the list when you search for a "chiropractor near me" on the internet. Using scientifically recognized and medically effective procedures and technology, we aim to give high-quality spinal care to alleviate back pain, neck discomfort, arm and leg pain caused by spinal and nerve problems. Our goal is to relieve discomfort and get you back to your normal life and routines as soon as possible.
When it comes to our holistic view, chiropractors look at the body as a whole, not just individual parts. We believe that keeping your spine healthy and functioning properly is essential to maintaining good health. We focus on chiropractic care and providing our patients with the best possible treatment. At our chiropractic office in Dubuque IA, walk-in patients are always welcome, and we offer convenient hours so that you can find a time that works for you. We also accept most major insurance plans, making it easy to get your care. Many people assume that the cost of having a chiropractic treatment can lead not only to monetary harm but also irreparable damage to the body. That is why you have to look for a chiropractor clinic with legit information and proven skills when it comes to the chiropractic field. So if ever you are in dire need of a chiropractor to attend to your needs, do not hesitate to come to us here at Fullness of Life Chiropractic- where we can give you the best chiropractic treatment.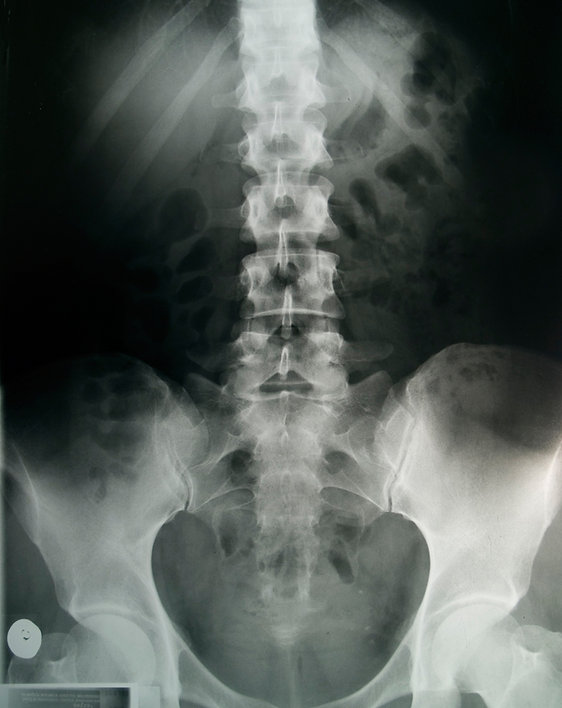 Local Chiropractor Near You
Do not hesitate to come to our clinic if you are in pain. The purpose of your initial appointment is to assess your present health. We'll talk about your health concerns and aspirations and look into past injuries and trauma to figure out what's causing your problems. To discover the exact source of your health problems, specialized technology will be used to scan your spine. This state-of-the-art neurological diagnostic testing equipment will pinpoint root reasons. (Any charges will be discussed with you before they are incurred.) It's possible that you'll be requested to:
Bend forward, sideways, or backward – this exercise might identify misplaced spinal vertebrae.
Perform precise orthopedic testing to identify the components causing your health issues.
Test your grip strength to see whether you have any evidence of muscle or nerve damage.
Gait Analysis – determining if you have a normal walking pattern requires examining your gait. During this examination, abnormalities in the balance and alignment of your pelvis and spine can be noticed.
Postural Evaluation – irregularities in your posture will disclose whether or not your spinal column is misaligned.
Following that, a brief physical examination will be conducted using motion and static palpation to investigate the chiropractic alignment of your spine and other structures and offer information on any movements or stimuli that may cause pain or discomfort. If additional tests, such as chiropractic postural-specific X-rays, are required, the chiropractor doctor will inform you. Finally, we'll present a summary of our results and discuss whether you're a good candidate for chiropractic therapy and treatment recommendations and the next steps to achieve your health objectives. We'll also talk about insurance and payment options that fit your budget.
Same Day Chiropractor
If you are experiencing pain, our chiropractor in Dubuque IA can help. We offer same-day appointments and will work to get you back to your normal routine as soon as possible. A chiropractic adjustment is a quick, safe, and effective way to treat many types of pain. We will work with you to find the best treatment plan for your needs. Our Chiropractor here at Fullness of Life Chiropractic focus on natural treatments such as adjustments and manipulations to help relieve pain and improve function.
Additionally, we can offer nutrition and diet counseling and provide patients with information on exercises that can help them recover quicker. Improving your health after chiropractic care is important to maintaining functionality in the long term. If you are experiencing pain, please call us today!