Back Pain Chiropractor in Dubuque IA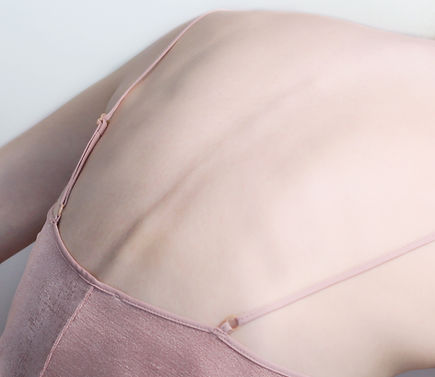 If you are living with back pain, then chiropractic care in Dubuque, Iowa might be a great treatment option. If you've ever seen a doctor for back pain, you're not alone. An estimated 85% of people experience back pain severe enough to see a doctor for at some point in their life. Our goal as your Dubuque family chiropractic team is to partner with you on your health by setting health goals and reducing your stress to allow your body to function at its best. We don't want to be guessing with your health, our approach is to check for the underlying problem through our assessments, examinations, and x-rays (if necessary).
Best Chiropractor Dubuque IA
Aching, pain, and fatigue at times appear minor problems. You can make accommodations using one of your hands or legs or taking some time out to sleep. But a lack of attention can lead to more pain. Even the most basic actions, such as turning your head on a highway, will give you an irritated feeling. This is where our chiropractor can help!
What is the Role of a Back Pain Chiropractor?
Statistics show that low back pain costs up to $200 billion a year in the US (including costs of care and missed work), and it's a leading cause of disability worldwide. With the backdrop of the opioid crisis, we badly need an effective, safe, and non-opioid alternative to treat low back pain as well as neck pain. Chiropractic has been shown from time to time again that help relieve back pain. Our gentle approach in our chiropractic clinic allows us to address the problem without the need for twisting and popping.
Many of our patients that follow through with care have noticed pain relief and not able to enjoy their everyday life. Our role is to check for nerve interference (also knows as misalignment in the spine/subluxations) and correct those areas with gently chiropractic adjustments. These are a few things our patients have experience since starting care in our office: reduced pain intensity, experience less disability and improvement in function, many patients report higher satisfaction with their care, and taking less pain medication.
Common Causes of Back Pain
Back pain may occur as spinal problems or back or personal injury symptoms but can cause poor posture and poor sleeping positions. The top common causes of backaches can be found as follows:
Abnormal spinal curvatures like scoliosis pain

Spinal stenosis

Vertebral fracture or dislocation

Shoulder pain

Infection disc herniation

Facet joint arthropathy

Pelvic girdle disorder

Overpronation of the foot or lower leg muscle weakness
Back Pain Chiropractor Treatment in Dubuque IA
Do you suffer from back pain? If so, you are not alone. Back pain is one of the most common medical problems in the United States. Many people turn to chiropractors for relief from their back pain. If you are looking for a family chiropractor in Dubuque IA, you have come to the right place! Our chiropractors are experts in relieving back pain and helping people get back to their lives. Chiropractic treatments in Dubuque, Iowa may be a good alternative if you're suffering from back discomfort. You're not alone if you've ever visited a doctor for back discomfort.
An estimated 85 percent of adults may have back pain severe enough to require medical attention at some point. Our goal is to work with you on your health by helping you set goals and reduce stress so that your body can perform at its best. We don't want to take chances with your health. Therefore, we use assessments, tests, and x-rays to look for the underlying problem (if necessary) without you worrying about how much the cost is. We also ensure that our clients get the treatment they deserve at an affordable price.
Many of our patients who stick to their treatment plan have experienced pain alleviation and can now participate in activities that they previously couldn't. We look for nerve interference (also known as spinal misalignment/subluxations) and gently correct it with chiropractic adjustments. Since day one, our patients have reported less pain intensity, less impairment, and increased function, as well as a higher level of satisfaction with their care and the use of less pain medication.
Our holistic view regarding your back pain is that you are a whole person, not just the back. This means our doctors take your overall health and well-being into account to create an individualized chiropractic treatment plan for you. We offer chiropractic adjustments, corrective exercises and stretches education, and more! Our practice helps those who have been experiencing pain from slipped discs, sciatic pain, muscle knots or twitches, joint degradation/arthritis due to sitting too long at work.
Are You dealing with low back pain?
It might be time for you to search "chiropractor near me" or "best family chiropractor" on the internet if you are dealing with intense pain in your back. Many of us have that thought process where we think that back pain is something you can only get from serious accidents. That is not the case. You could probably have hurt your back while simply doing some chores at home or sitting in an uncomfortable position when driving a car somewhere. It is critical to treat back pain as soon as possible. The longer you wait before getting medical treatment, the harder it will be for a chiropractor or any other doctor to correct your back pain problem.
At Fullness of Life Chiropractic in Dubuque IA, we have much experience helping people who are dealing with intense back pain. We provide immediate help for those who cannot handle working out exercises or perform regular day-to-day activities anymore without having excruciating pain that never ends! There are many common treatments available at our office, supporting spinal health called spinal decompression therapy, which is one of the most successful treatments for chronic back pain.
Walk-in Back Pain Chiropractor
Also, a part of our holistic view is not to keep our beloved clients waiting. We have a walk-in chiropractor available to help you immediately with your back pain problem. We are ready and able to help you now! If your chronic back pain prevents you from doing daily tasks such as going for a jog, walking the dog, or even sitting down in an office chair at work without having intense lower back pain then visit us today for immediate relief.
Walk-in chiropractors' role is to provide you with a pathway to pain relief immediately and help you treat your back pain problem at the root cause of it. If not treated correctly by an experienced doctor, your chronic back pain could worsen over time and potentially turn into something that can permanently take away from your life.
We have many success stories where we were able to help people who were dealing with such a severe chronic back pain problem that they could barely walk or even stand up straight. We are talking about the type of back pain problem where the back is so curved over that you can see it when someone is walking.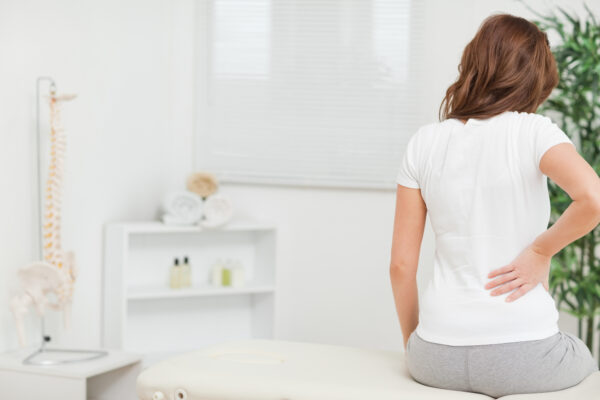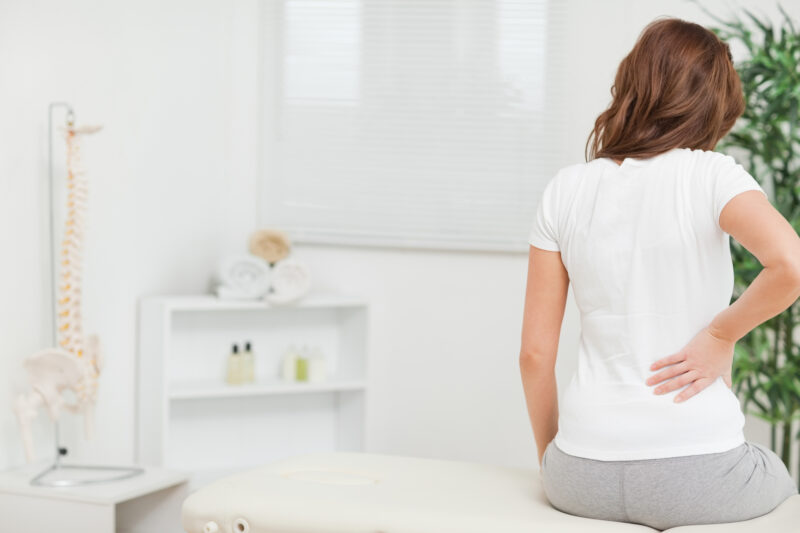 Same-Day Back Pain Chiropractor
We have been able to help these individuals and our clients finally feel relief after several years of back pain. We are a same-day chiropractic office that can help you finally get relief from your chronic back pain. We know how to treat back pain, and we will work with you to create a treatment plan that works for your specific needs. It's a tough time when you have back pain. You feel like you can't do anything and the pain just keeps getting worse.
You don't have to suffer any longer, though. We are here to help you get relief from your back pain. Call us today if you are looking for a same-day back pain chiropractor to help you get relief from your chronic back pain. We offer same-day appointments, and we will work with you to create a treatment plan that works for your specific needs.
Back Pain Chiropractor | We Accept Insurance
Many people are hesitant to go to a chiropractor because they are unsure about the health insurance. However, our chiropractor in Fullness of Life Chiropractic accepts most insurance policies. We want to help as many people get the relief they need from back pain, and we know that accepting insurance is one way to do that. If you are unsure about your coverage, please give us a call or check out our website. We would be happy to help you determine if your policy covers chiropractic care.